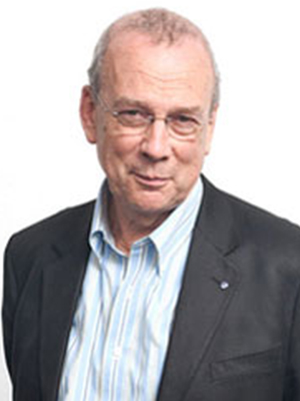 Jeremy Carver CBE
Jeremy Carver is a London-based consultant with Clifford Chance since 1987 and he heads their Public International Law Group. According to their website, his expertise:
Represents states, government agencies and international organisations in relation to proceedings in England and elsewhere; representing Kuwait's Oil Sector companies in claims to the United Nations Compensation Commission. Areas of expertise include state and diplomatic immunity, status, privileges and immunities of international organisations, upstream oil and gas operations, international economic sanctions, maritime and territorial boundary issues, world trade law, jurisdiction, conflicts of laws, extraterritoriality.
Carver is also a director of Transparency International UK, a trustee of the International Rescue Committee-UK. The IRC "serves refugees and communities victimized by oppression or violent conflict worldwide. Founded in 1933, the IRC is committed to freedom, human dignity, and self-reliance. This commitment is expressed in emergency relief, protection of human rights, post-conflict development, resettlement assistance, and advocacy." Its overseers include such peacemakers as: Madeleine K. Albright, Henry A. Kissinger, Colin Powell, James D. Wolfensohn. The British Board includes: Kathleen O'Donovan (Co-Chair), George Biddle, Gillian duCharme, Sir Jeremy Greenstock GCMG, Richard Lambert, John Makinson, CBE, James P. Rubin, Mary Anne Schwalbe.