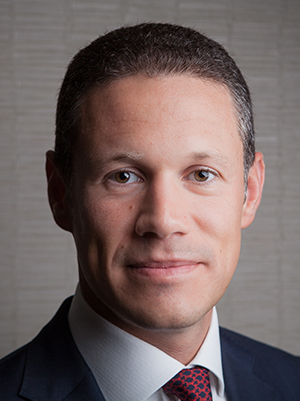 Badr Jafar
Badr Jafar is CEO of Crescent Enterprises and President of Crescent Petroleum. He is also the Chairman of Gulftainer and Chairman of Pearl Petroleum.
Badr founded the Pearl Initiative, a non-profit organisation committed to promoting a corporate culture of transparency and accountability across the Gulf Region of the Middle East, in cooperation with the United Nations Office for Partnerships. He is a member of the United Nations Secretary General's High-Level Panel on Humanitarian Financing, a member of the UNESCO International Commission on the Futures of Education, and a member of the Board of Overseers of the International Rescue Committee (IRC).
Consistent with his interest in promoting social entrepreneurship in the MENA Region, he is Chairman of Endeavor UAE, a member of the Synergos Arab World Social Innovators Program Board of Governors, and serves as a member on the Boards of Advisors of Sharjah Entrepreneurship Center (Sheraa) and Gaza Sky Geeks.
Badr is actively engaged with a number of higher education institutions, serving as member of the Advisory Boards of Cambridge University Judge Business School and the American University of Beirut. He is the Founding Patron of the Centre for Strategic Philanthropy based at the Cambridge Judge Business School, which is dedicated to enhancing the impact of strategic philanthropy both within and from the world's fastest growing economies.
Badr was recognised as a Young Global Leader by the World Economic Forum in 2011, is Co-Chair of the WEF Family Business Community and a member of the WEF Stewardship Board on Growth and Competitiveness.