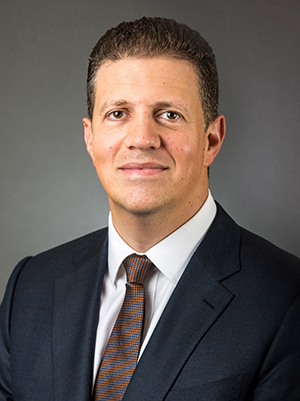 Majid Jafar
Majid Jafar is co-Founder of the Loulou Foundation, dedicated to advancing science and treatments for CDKL5 Deficiency Disorder (CDD), a rare neuro-genetic disorder which affects his eldest daughter, Alia. He is also CEO of Crescent Petroleum, the Middle East's oldest private oil & gas company, and Vice-Chairman of the Crescent Group of companies, which includes interests in port management, logistics, venture capital, private equity, and real estate.
Majid is a supporter of initiatives in the field of education and tackling youth unemployment and sits on various non-profit boards including the Board of Fellows of Harvard Medical School, where he co-chairs the Discovery Council, and is a member of the Academy of the University of Pennsylvania and the Global Precision Medicine Council of the World Economic Forum, as well as co-chairing the campaign for Cambridge Children's Hospital in the UK.
He holds engineering degrees in thermodynamics and fluid mechanics from Cambridge University, an MA with distinction in International Studies and Diplomacy from the University of London's School of Oriental & African Studies (SOAS), and an MBA with distinction from Harvard Business School, and has been named a Young Global Leader by the World Economic Forum.