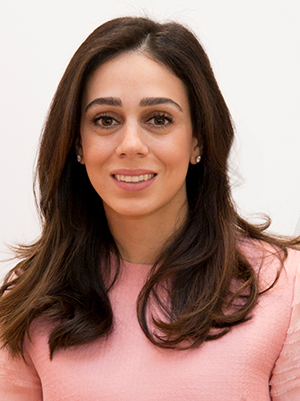 Lynn Barghout Jafar
Lynn Barghout Jafar is the co-founder of Loulou Foundation, a private non-profit UK foundation dedicated to advancing research into the understanding and development of therapeutics for CDKL5 deficiency disorder. A mother of three and an ex- marketer, having worked in advertising for 5 years before becoming a full time mother, including as the primary care-giver for Alia, her eldest daughter who has CDKL5 Deficiency.
Lynn is also the Founder and Managing Mum of High Hopes Pediatric Therapy Center, her brainchild - a place she envisioned in Dubai to enable children with moderate to severe special needs to maximize their potential. Her dream was always to establish a center that offers world class services through highly experienced therapists in one warm and loving environment.
Lynn holds a BA in Business Marketing from the American University of Beirut (AUB) and an MSc in Management and Marketing from CASS Business School in London.