About the Loulou Foundation
Loulou Foundation is a private non-profit UK foundation dedicated to advancing research into the understanding and development of therapeutics for CDKL5 deficiency disorder. The Foundation has already funded important research projects at leading universities and institutions in the US, Europe, and Asia, with a total of over 60 separate projects in 56 labs at 45 different institutions so far, enabling the focused research of over 180 scientists. Beginning in 2015, the Foundation has hosted an annual international symposium, the CDKL5 Forum, attended by leading CDKL5 pre-clinical and clinical researchers from around the world. While the first CDKL5 Forum meetings were held at The Wellcome Trust in London, since 2017 the CDKL5 Forum has alternated its host site between London and the United States city of Boston, with the CDKL5 Forum 2019 attracting nearly 200 attendees including senior representatives from 35 leading companies. While the CDKL5 Forum 2020 was held as a virtual, on-line event, the Foundation plans to again return to Boston for a face-to-face conference in November, 2021. The Foundation has also launched the online portal to enable enhanced collaboration by researchers: www.cdkl5forum.org.
A member of: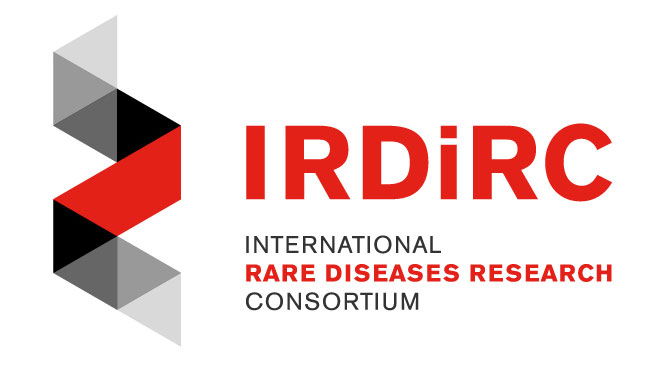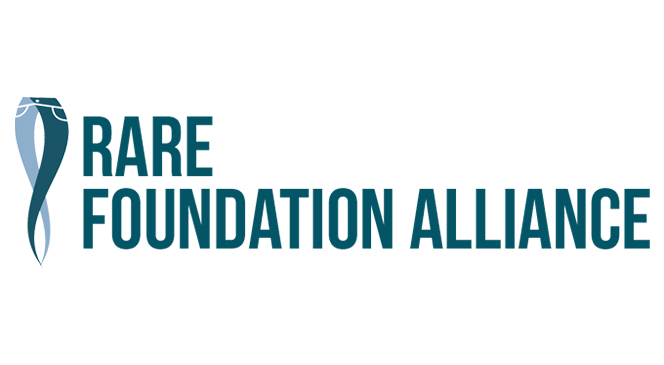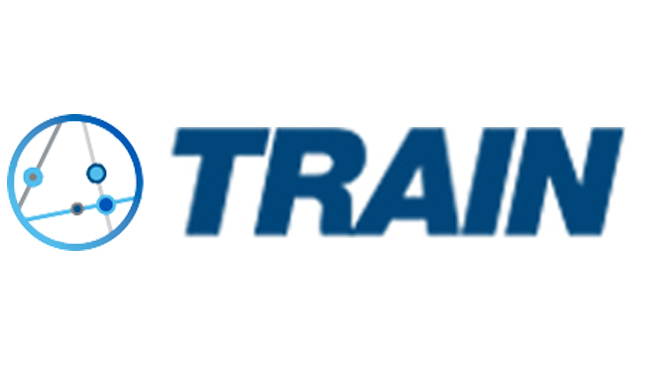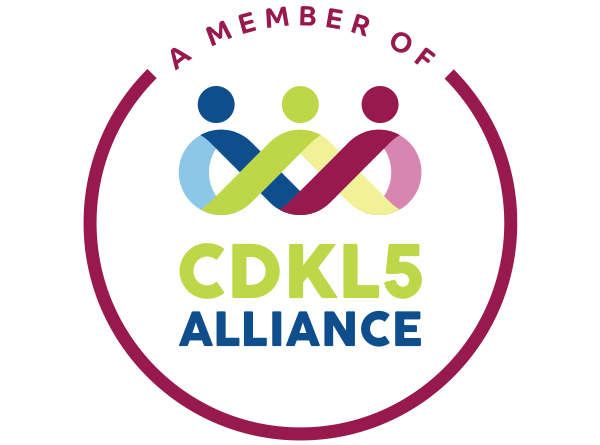 Download Brochure
News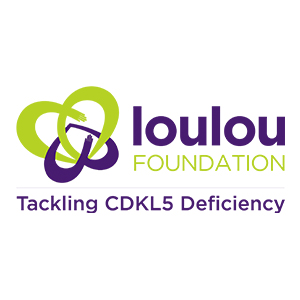 Loulou Foundation Announces Launch of Pre-Competitive Industry Collaboration for CDKL5 Deficiency Disorder Observational Study
25 Oct 2021
The Loulou Foundation, a private foundation dedicated to the development of therapeutics for the neurodevelopmental condition CDKL5 Deficiency Disorder (CDD), announced today that seven biopharmaceutical industry partners together with the Loulou Foundation have formed a pre-competitive consortium to direct a key clinical study for the development of disease-modifying therapeutics for CDD. The seven companies are: Amicus Therapeutics [$FOLD]; Biogen Inc. [$BIIB]; Elaaj Bio; Marinus Pharmaceuticals Inc. [$MRNS]; PTC Therapeutics [$PTCT]; Ultragenyx Pharmaceutical Inc. [$RARE]; and Zogenix, Inc. [$ZGNX]. The seven partners will share the funding and governance of a three-year observational study with CDD patients, the Clinical Assessment of NeuroDevelopmental measures In CDD (CANDID) study. The Loulou Foundation will serve as the study coordinator, and the study will involve CDD clinical centers worldwide...
Read More >>