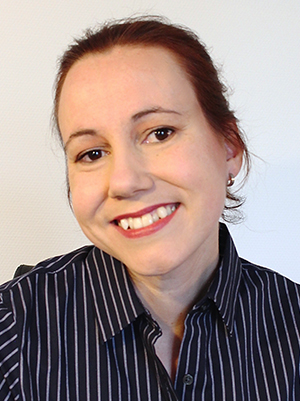 Ana Mingorance
Ana Mingorance, PhD, is the Chief Development Officer of the Loulou Foundation, and is focused on accelerating the development of therapeutics for CDKL5 deficiency. Ana is a specialist in genetic epilepsy syndromes and orphan drug development, and is a strong advocate for patient involvement in drug discovery and development.
A neuroscientist by training, Ana first worked in drug discovery and development as a laboratory head and discovery project leader at the global pharmaceutical company UCB Pharma. She then founded her own boutique consultancy firm, Dracaena Consulting, to focus on orphan neurological diseases and to work more closely with patient organizations. She is currently an independent consultant to biotech/pharmaceutical companies and is also the Head of Research of the Spanish Dravet Syndrome Foundation, where she has built and manages a portfolio of research collaborations ranging from diagnostics to clinical research, and has generated the first open-access mouse model for Dravet syndrome. Ana is a regular speaker at rare disease and orphan drug development conferences.
Ana received her PhD in neuroscience from the University of Barcelona in Spain, and completed an EMBO postdoctoral fellowship at the University of British Columbia in Vancouver, Canada.