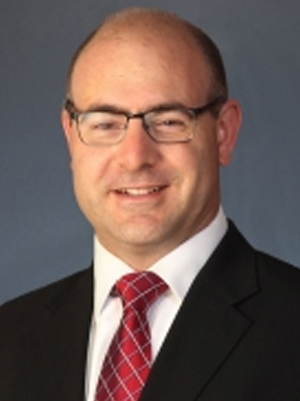 Michael Jasulavic
Michael Jasulavic is an investment advisor for HBM Partners, a healthcare focused investment fund. He is responsible for researching and identifying investment opportunities within the biotech sector. Prior to HBM, Michael was a biotech analyst for Traxis Partners, Sivik Global Healthcare and Jefferies Asset Management.
Michael received his Master's degree in Medical Science from MCP/Hahnemann School of medicine and has worked in R&D for SmithKline Beecham Pharmaceuticals.
Michael is the father of a daughter affected by CDD and an advocate for the disorder within the biotech/pharmaceutical industry. Michael was the founder of MiaMed, a company dedicated to CDKL5 protein replacement, which was subsequently acquired by Amicus Therapeutics.